Home Page
Names are included where they are known by me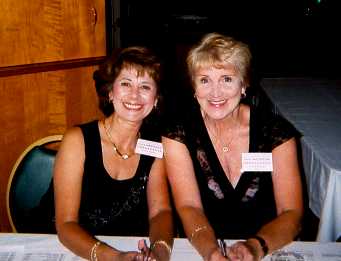 As you entered the reunion, the first two people that you saw were Gerrie Rardin and Linda Phelan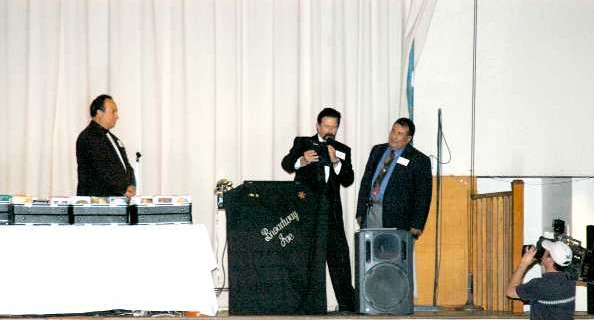 Wayne presenting me with the placard from the Regulars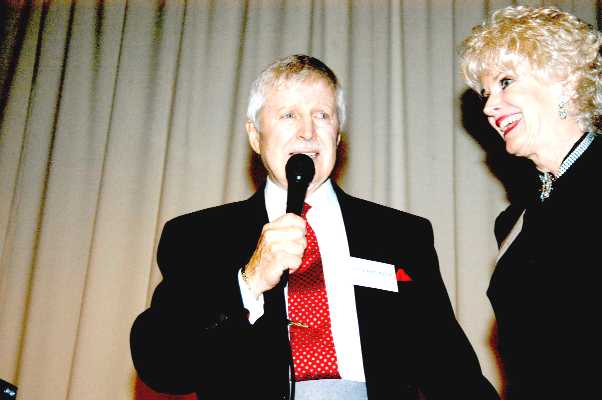 Dick Stewart with his wife Barbara Anne addressing the reunion crowd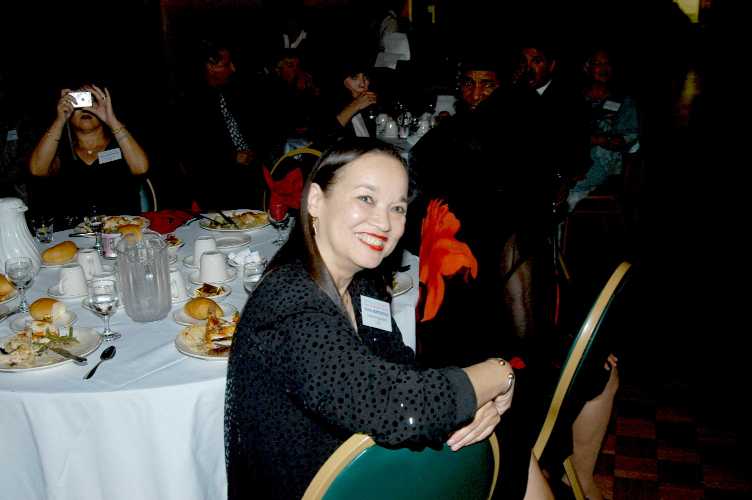 Former Regular Joanna Panganiban celebrating old times with us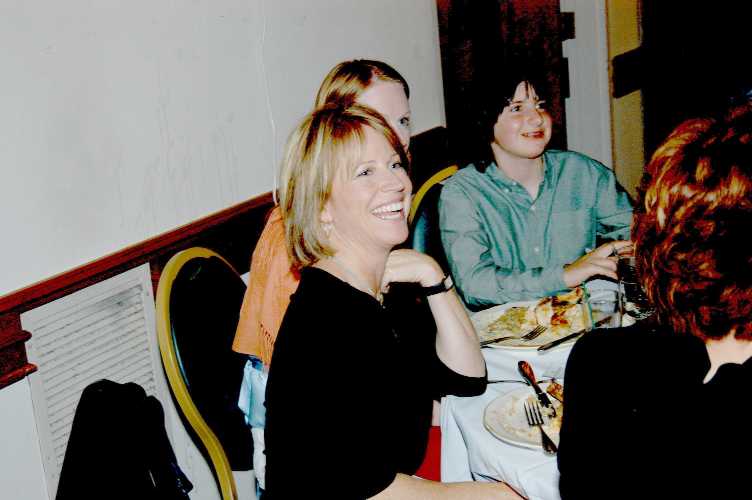 Dick's daughter Emily with some of the other members of the Stewart clan.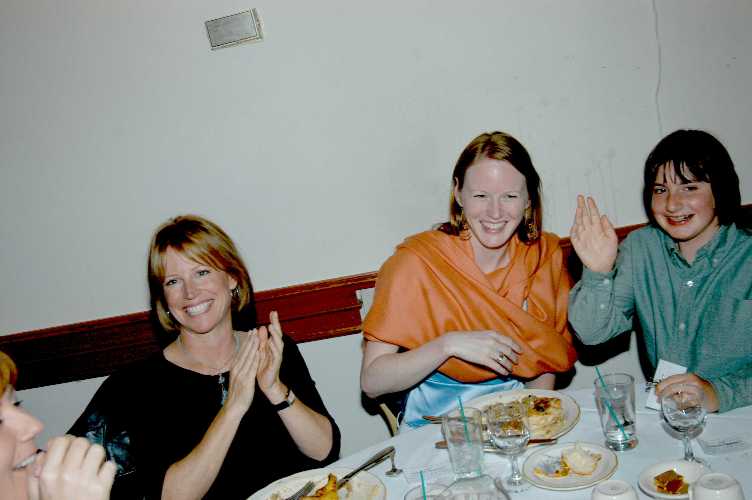 Emily, her daughter Amanda, and Landon with some real heart stopping smiles.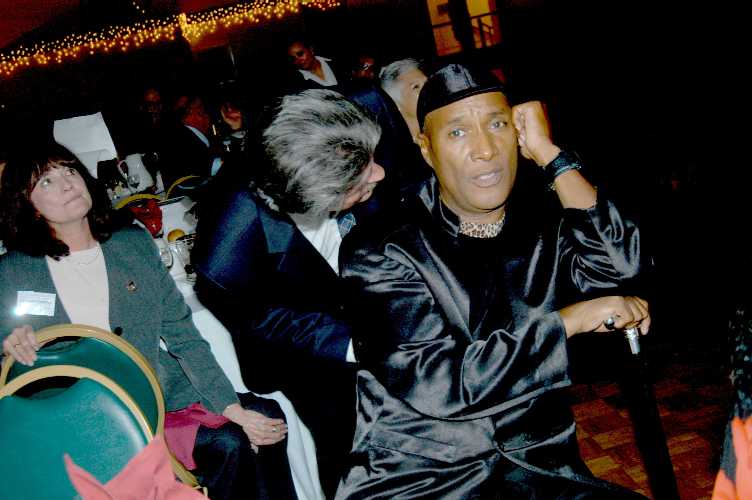 Paul Mooney in a pensive moment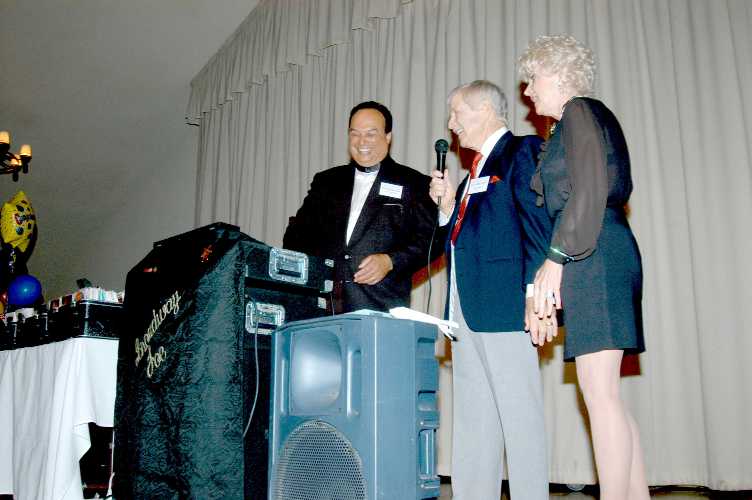 Dick and Barbara Anne enjoying the moment with DJ Joey Panganiban, former Regular.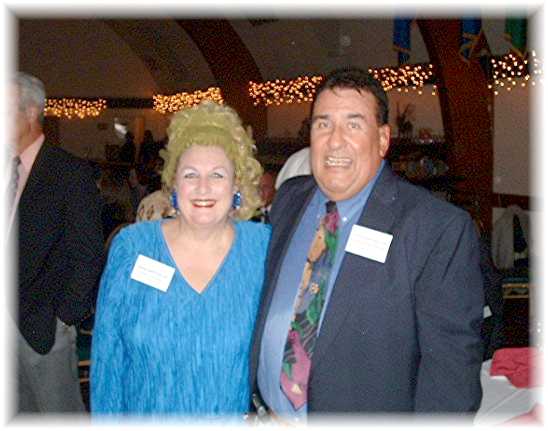 Karen Alexander and Manny Interiano
Links to different web pages

---
Home Page
---
by M. Interiano
Copyright © 2004. All rights reserved.
Revised: March 4,200409/10/06 09:26:34 -0700.