Home Page
Names are included where they are known by me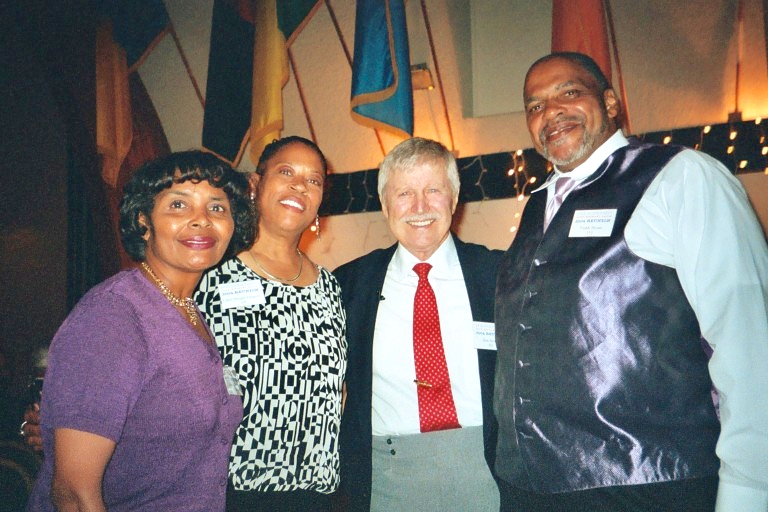 Davetta Petite Thibeaux, Carol Morgan Hargrow, Dick Stewart, Fred Bryant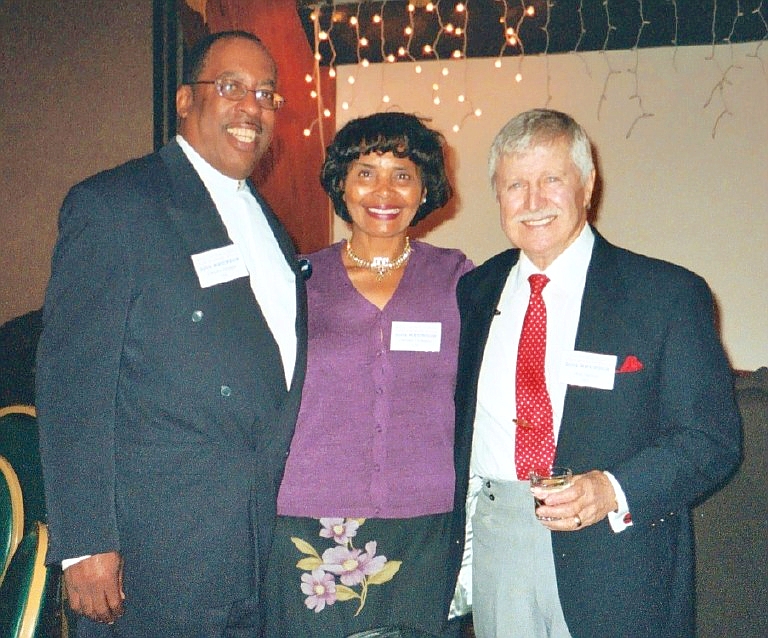 Tim Morgan (Carol Morgan's Brother), Davetta Thibeaux, Dick Stewart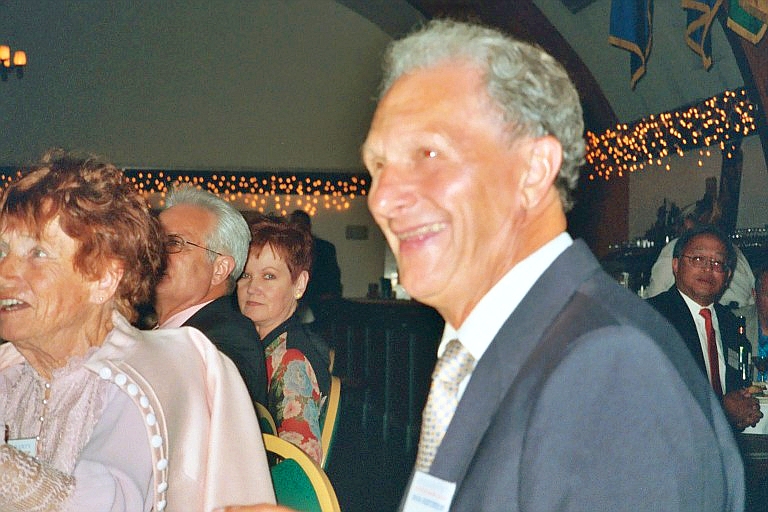 Unknown gentleman with Robin Savin looking on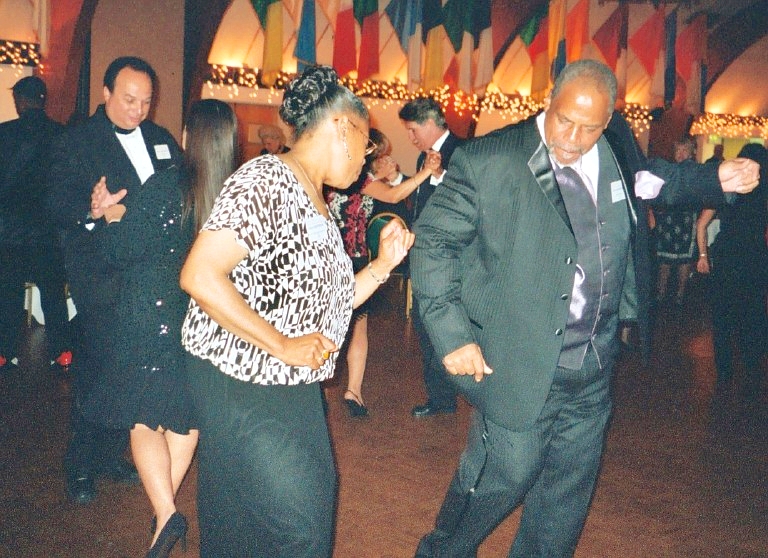 Carol Morgan and Fred Bryant dancing the cha-cha.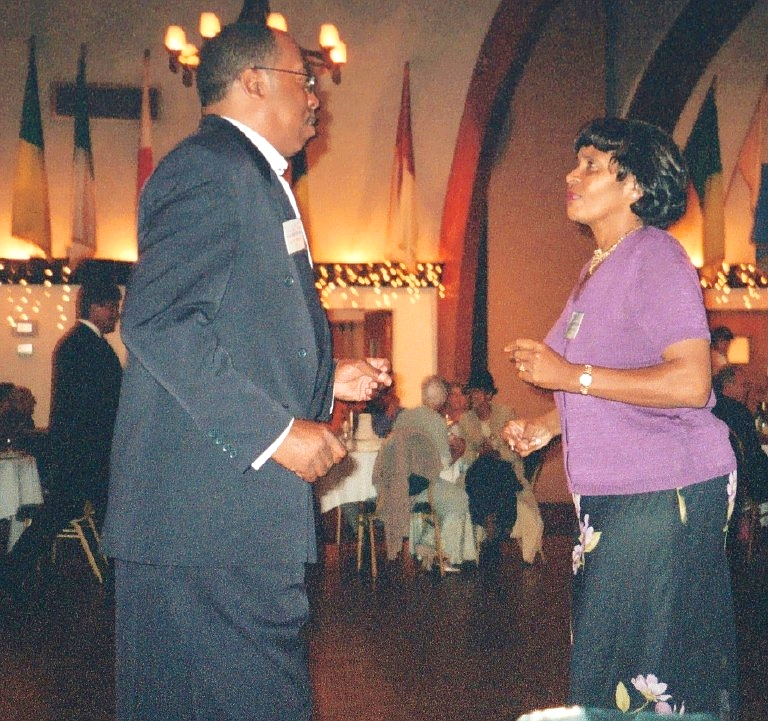 Tim Morgan and Davetta Thibeaux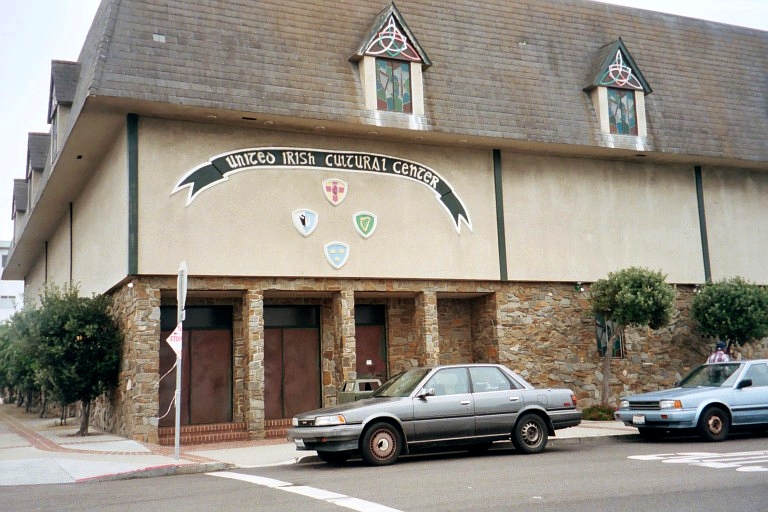 The United Irish Cultural Center ... excellent hosts for our reunion
Page 19 of 2004 Reunion Photos
Links to different web pages

---
Home Page
---
by M. Interiano
Copyright © 2004. All rights reserved.
Revised: March 4,200409/10/06 09:26:34 -0700.