Home Page
Names are included where they are known by me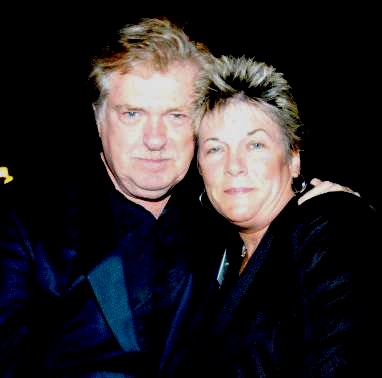 Regulars Don Camp and Shari Langlois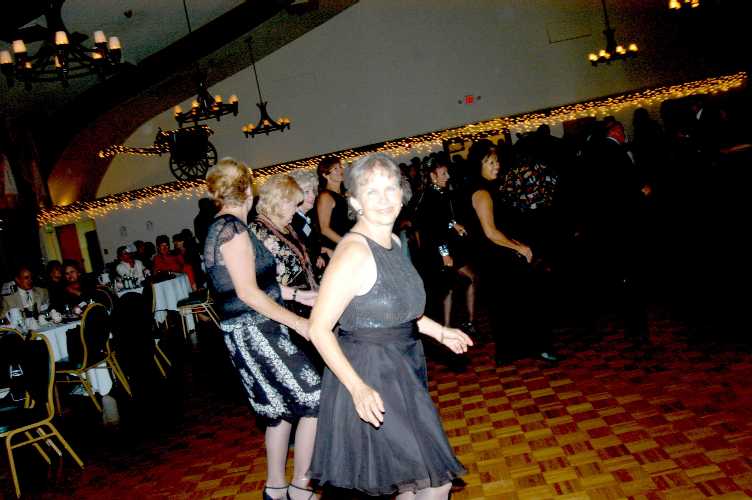 Lois Dallal doing the stroll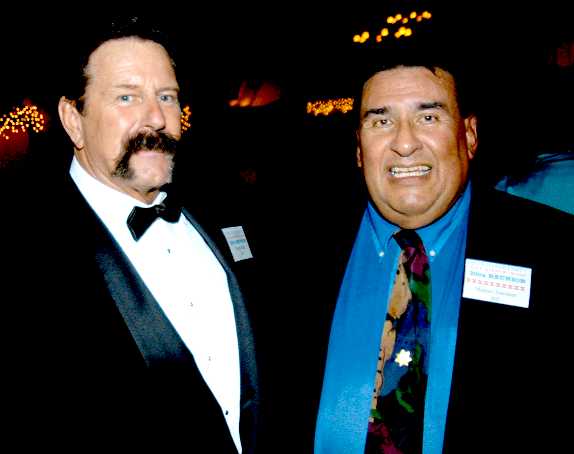 Buddies and Regulars, Wayne Clark and Manny Interiano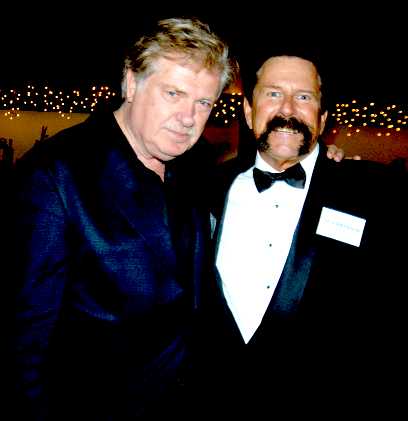 Regulars, and buddies, Don Camp and Wayne Clark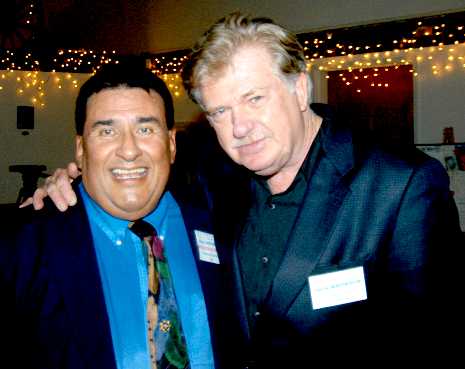 Regulars and old buddies, Manny Interiano and Don Camp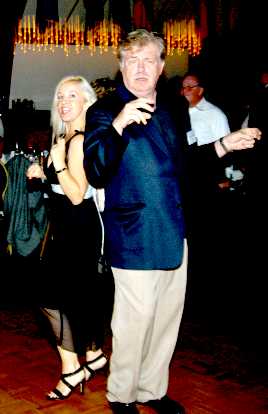 Hey old buddy, what dance is that, and who is the young lady?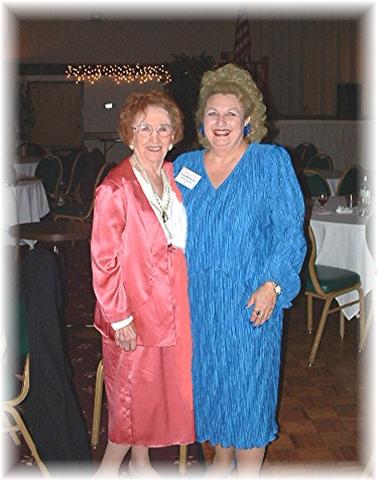 Karen Alexander with her rock and roll dancing mom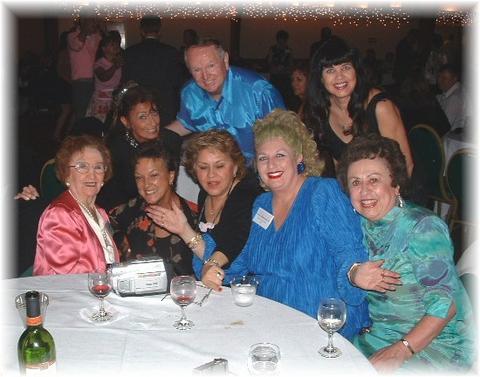 A rowdy bunch for sure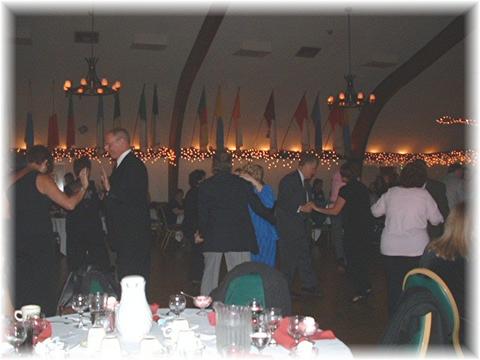 The dance floor after dinner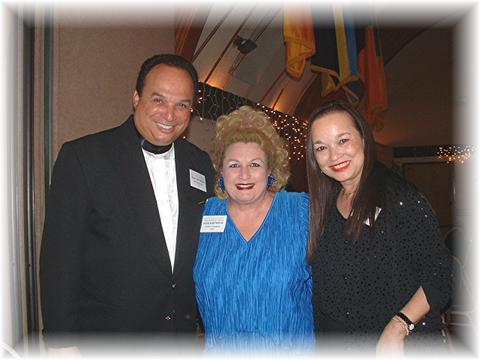 Karen with Joey and Joanna, who were among the more famous of the Regulars
Links to different web pages

---
Home Page
---
by M. Interiano
Copyright © 2004. All rights reserved.
Revised: March 4,200409/10/06 09:26:34 -0700.