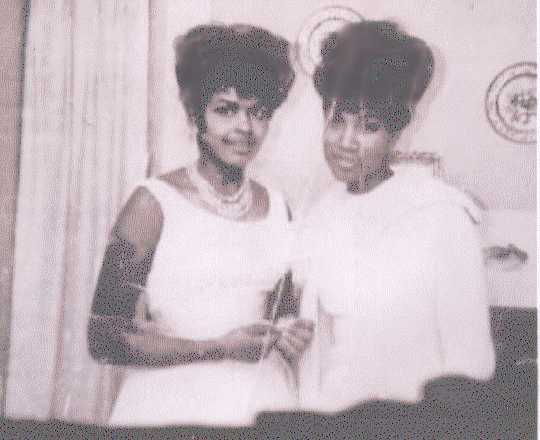 Davetta Thibeaux (Petite) and her cousin stepping out for the Vallejo HS Prom - June 1966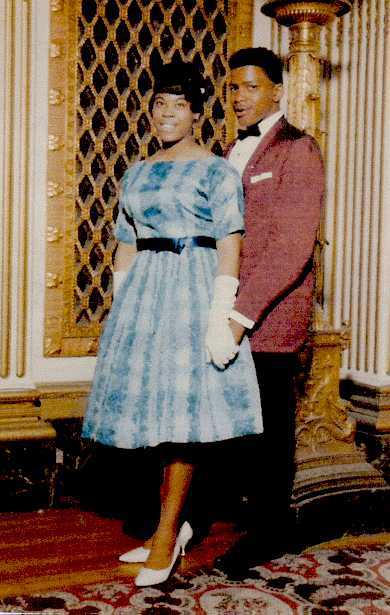 Fred Bryant and Carol Morgan - Galileo H.S. Junior Prom, St. Francis Hotel, San Francisco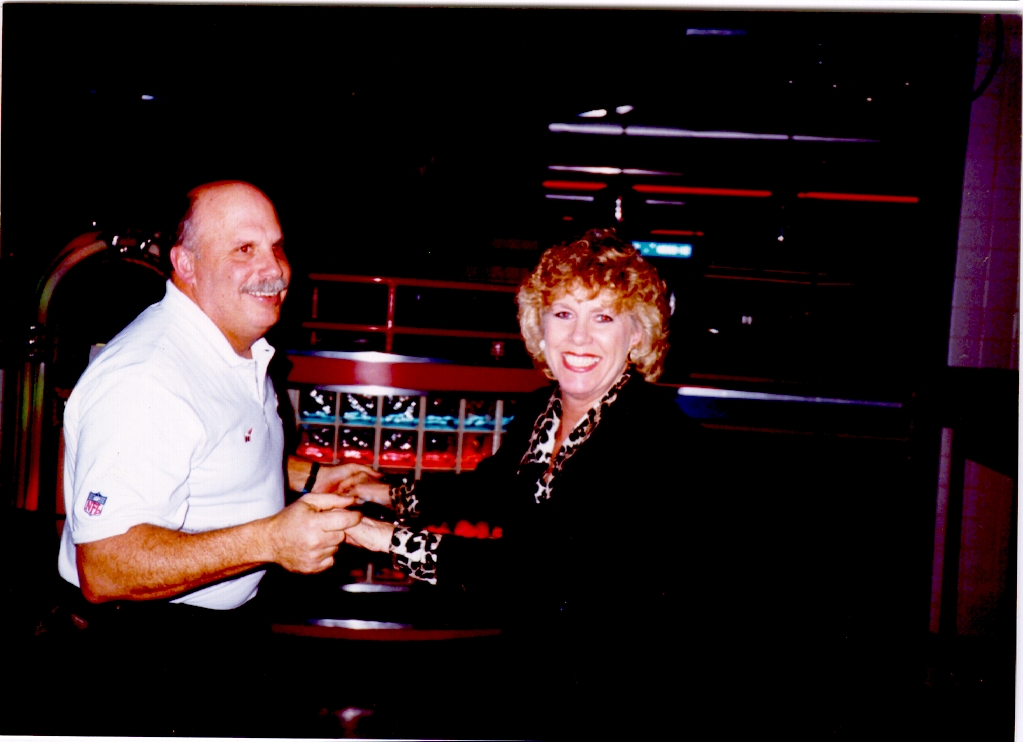 Frank Pisa dancing with long time friend Sandy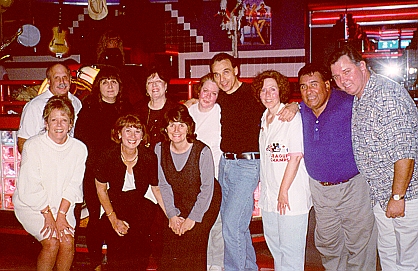 Some of the Regulars at Sh-booms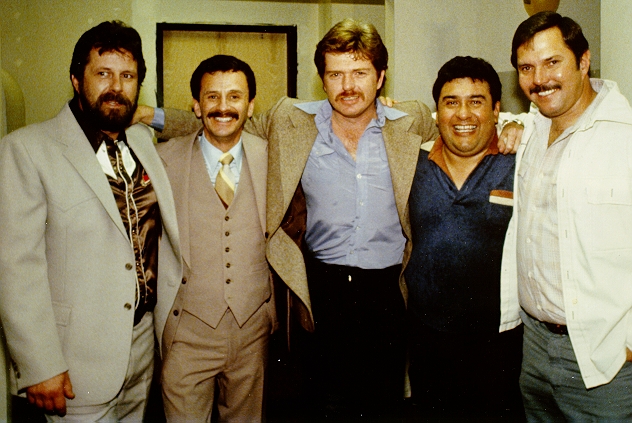 Left to right, Wayne Clark, Leo Baquero, Don Camp, Manny Interiano, Bruce McDermott (1981)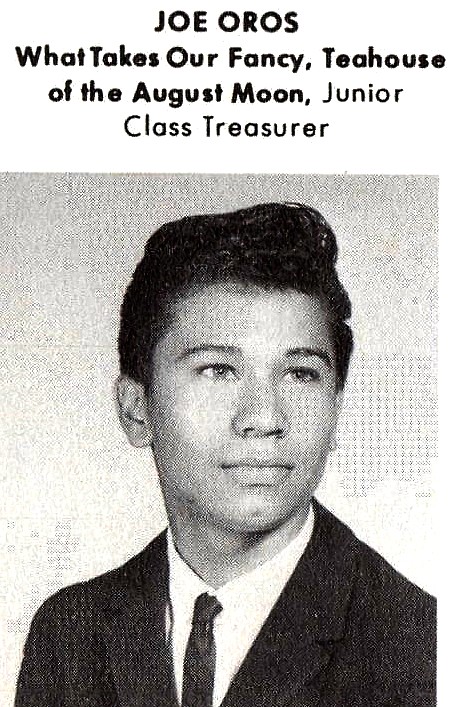 Joe 'Twinkle Toes" Oros, as graduating senior at San Rafael High School in San Rafael, California.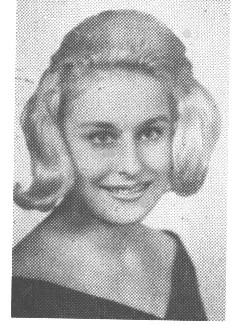 Candy Petrikis, a dear and beloved friend of all of the Regulars, and fans. A talented and strong personality.
Links to different web pages

---
by M. Interiano
Copyright © 2004. All rights reserved.
Revised: March 4,2004 - 04/16/09 12:37:33 -0700.