Home Page
Barbara Burrus

aka Anne Randall Stewart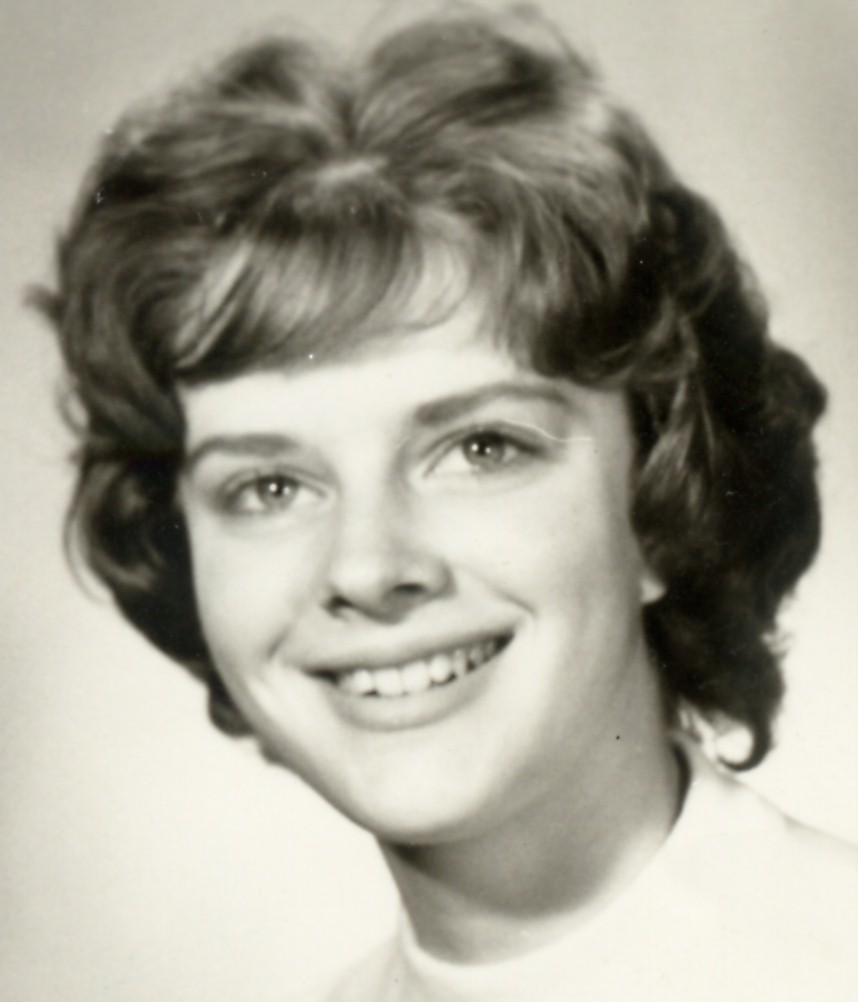 Yes, I remember Barbara; she was a good friend. Most people remember her good looks, especially her eyes; however, what I remember most was her brains. She had brains to match her looks, and she was no one's fool. I smile when I see that she is battling a Homeowner's Association because I know what they will eventually learn, the hard way. Barbara Anne is not one to cross swords with. Her good looks belie a very tenacious, intelligent, and persistent, warrior. Ahh well, here is my friend's story. - Manny Interiano
Barbara was a Dance Party Regular from 1959 - 1961. She tried out for Dance Party when she was 13, but was rejected, because Dick Stewart told her she was too young. Not one to take "no" for an answer, she came back when she was 14, and this time she was chosen.
Barbara might be remembered for her winning the "Calypso Contest". The next day while on the air, Dick Stewart asked her how she liked her prize, a record player. She said, "I liked it fine until I plugged it in and then it blew up." Dick turned blue. The record player company dropped their sponsorship. Dick Stewart told Barbara, "Your name should really be 'Frank'!"
Barbara was also known for her long lists of people on "Dedication Songs" and her "Fingernail File" -- not the kind manicurists use. As a put-on, she asked fans to send her their fingernail clippings. She told Dick Stewart she would paint them different colors so that she could tell "whose was whose." Some kids actually did!
At that time, she didn't dream that Dick Stewart would turn out to be the love of her life. In 1967, she became Playboy's Miss May and Dick Stewart's wife. Guess he thought it best to take her off the market!
When Barbara pursued an acting career, her agent changed her name to "Anne Randall". (Search Google.com for more about her career.) She changed it again to "Anne Randall Stewart" and that's how she is known today. Both she and Dick Stewart are happily retired together in Arizona, where Dick plays golf and Anne is a community activist, known as the Founder/Spokesperson for The Sun City Formula Registry and the publisher of http://www.annereport.com.
Links to different web pages
---
Home Page
by M. Interiano
Copyright © 2004. All rights reserved.
Revised: March 4,200409/10/06 09:26:33 -0700.