Home Page
Darlene Joy Cendali
aka DJ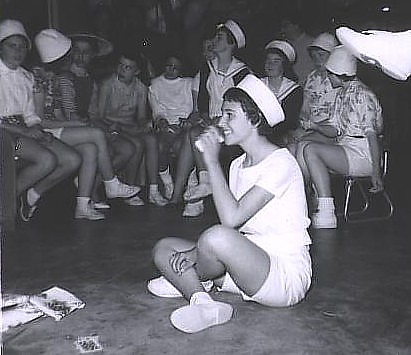 DJ's 14th Birthday Party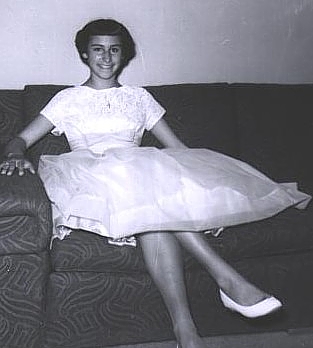 Ready to go out to dinner with mom and dad to celebrate her 14th birthday
The "look"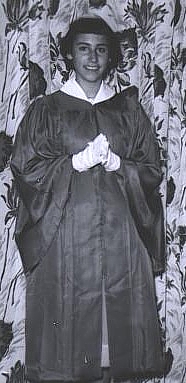 Graduation night from grammar school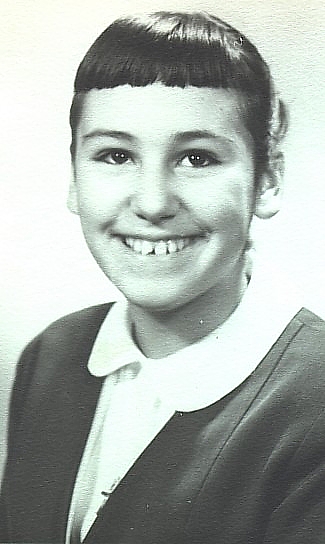 DJ as she looked in grammar school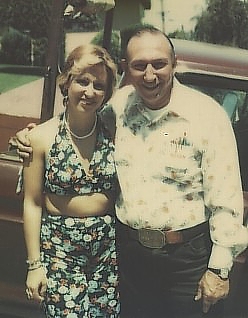 As a young blonde with her proud dad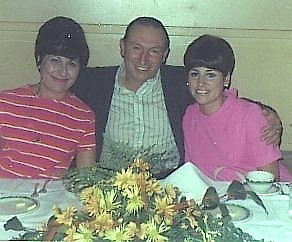 DJ out to dinner with dad and mom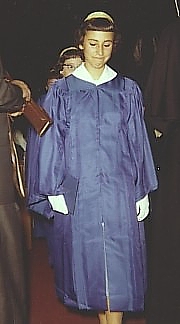 DJ's grammar school graduation

Posing in her back yard, age 14, at home in San Francicso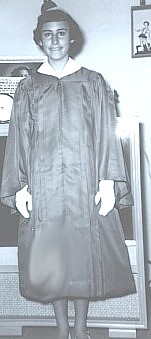 Posing at her grammar school graduation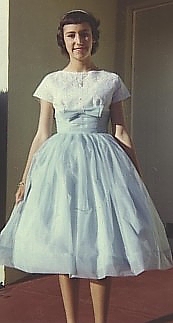 All dressed up at age 14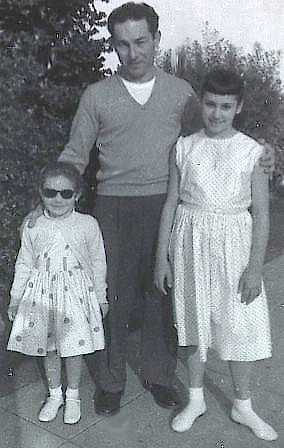 DJ and her Uncle Adam and Cousin Karen to her right
Links to different web pages
---
by M. Interiano
Copyright © 2004. All rights reserved.
Revised: March 4,200405/18/07 10:19:54 -0800.