Home Page
Wayne Clark
aka "Camera Hog Clark"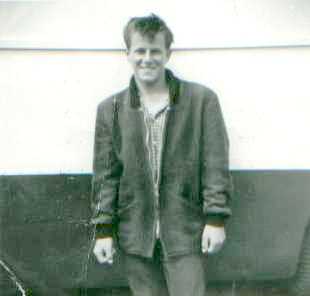 Wayne sporting his pompadour ala Fabian in 1959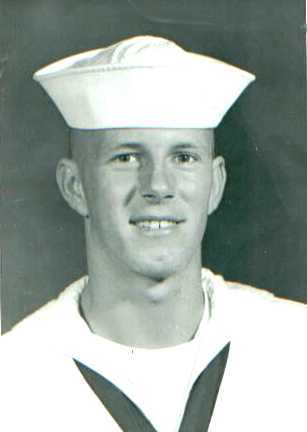 Seaman Clark, US Navy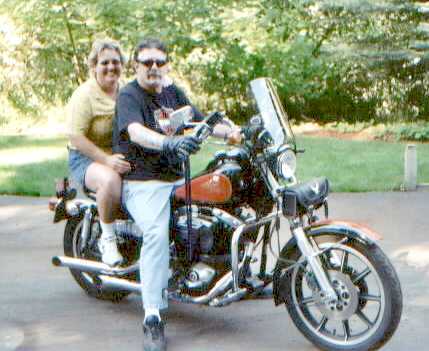 The "Duke" with his wife Marleta, on their Harley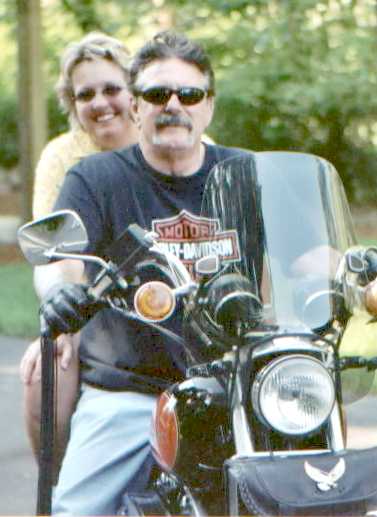 The "Duke" with Marleta on their Harley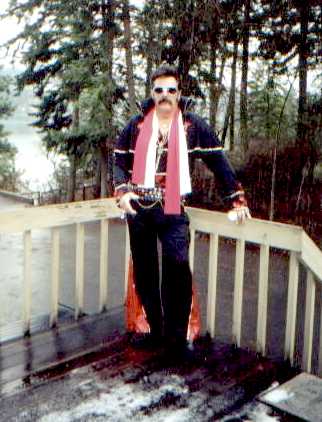 The "Duke" prepared to do his Elvis illusion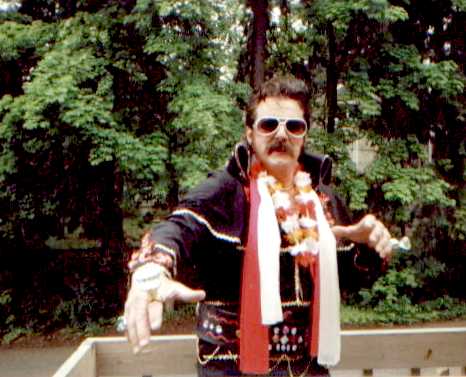 The Elvis of the Pacific Northwest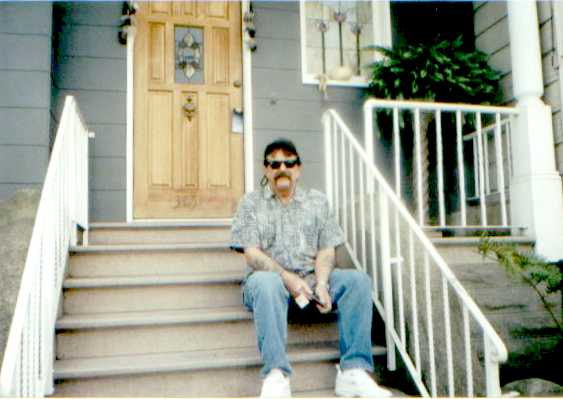 Wayne visiting his old home in San Francisco ... yea, I do that too, Duke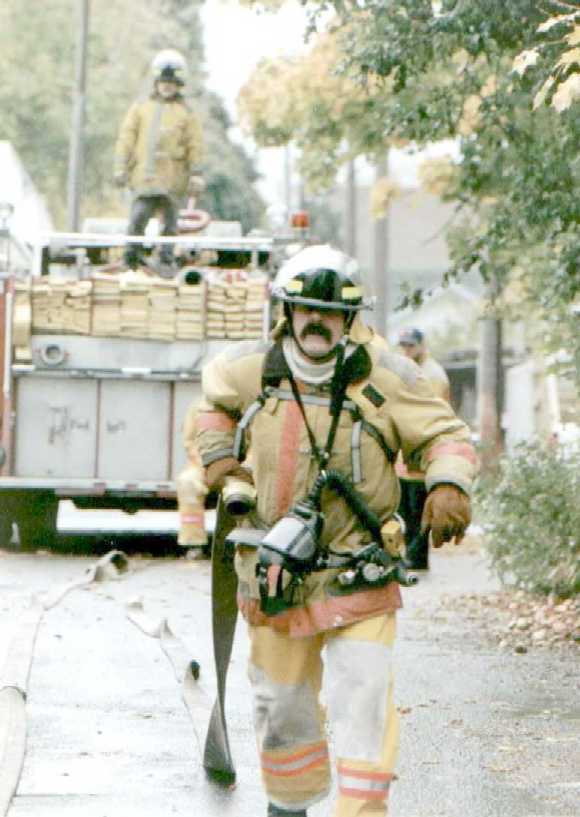 Wayne hard at work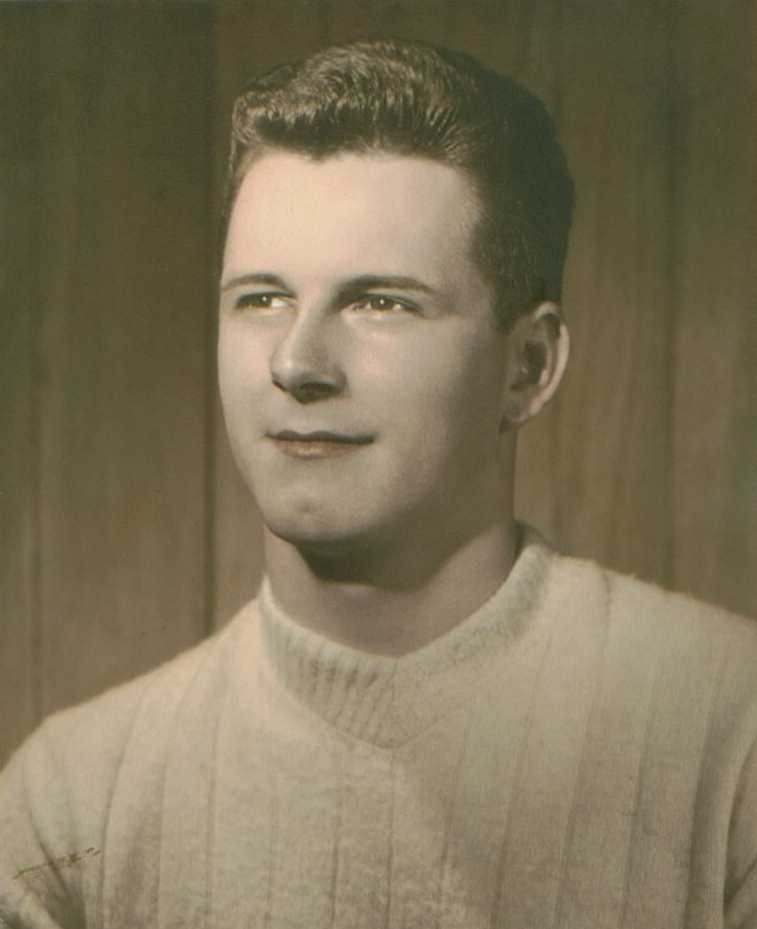 The young Wayne Clark, a Dance Party Regular, in his golden youth
Links to different web pages

---
by M. Interiano
Copyright © 2004. All rights reserved.
Revised: March 4,200409/10/06 09:26:33 -0700.