Home Page
Shari Langlois
aka "Langlouse"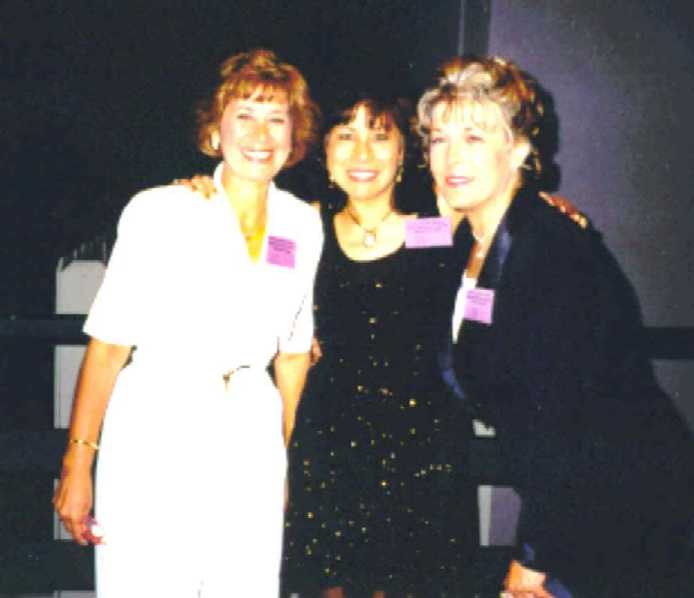 Gerrie Rardin, Ann Galvan, and Shari Langlois at 97 Reunion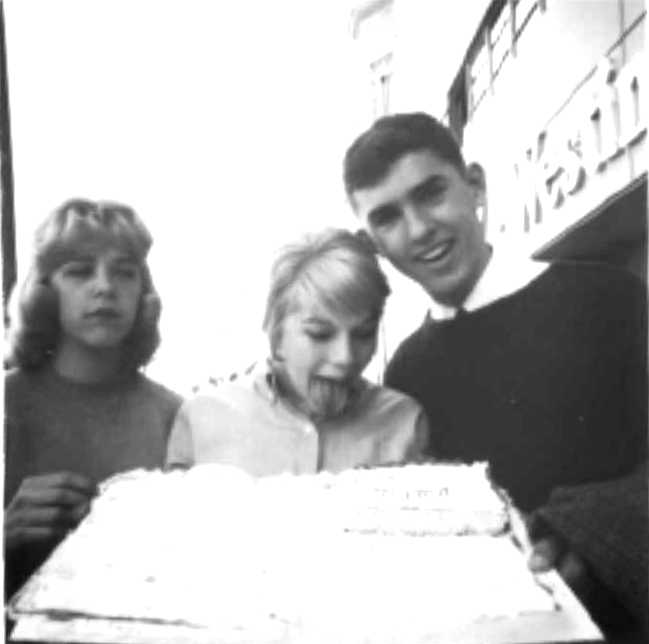 Bev Goddard, Shari, and Bob Duval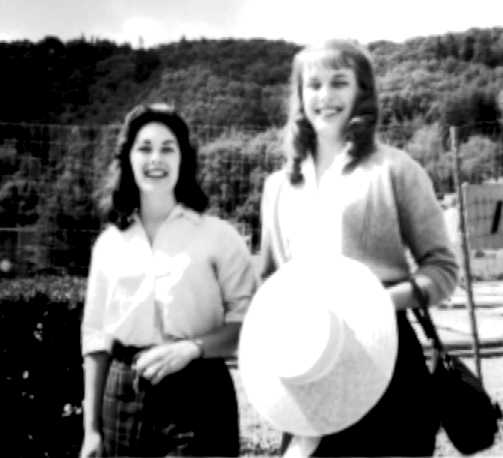 Carol Pini and Judy Turnbow


Shari, Shari, and Shari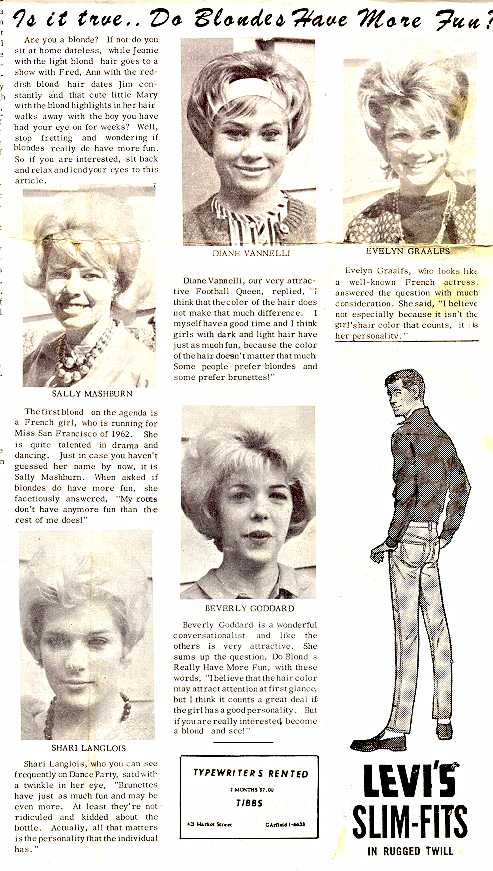 The Galileo HS Paper with three Regulars: Shari, Bev, and Evelyn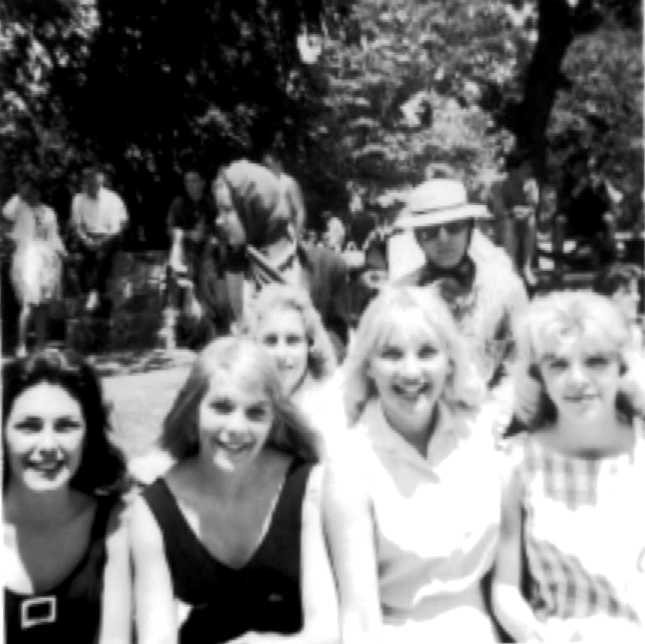 Carol, Shari, Barbara (Bouchet), Bev, and Candi in the background at Marin Town and Country Club

Shari Langlois Scrapbook Page 2

Links to different web pages

---
by M. Interiano
Copyright © 2004. All rights reserved.
Revised: March 4,200404/06/07 10:31:45 -0800.