Home Page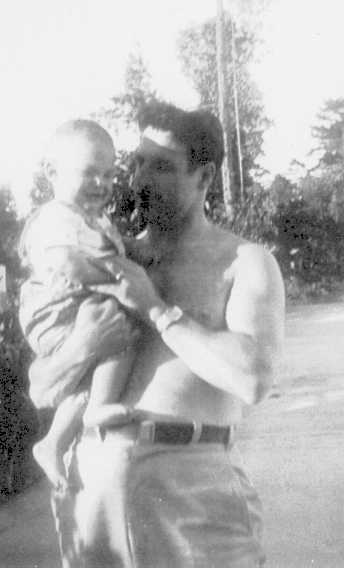 A young, very young, Frankie being held by his father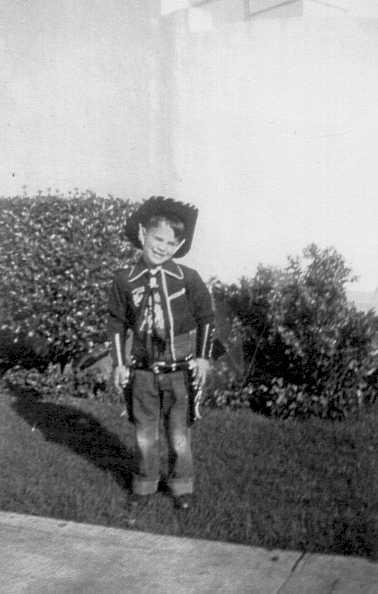 Yep, we all went through that stage in those days ... Cowboy Frankie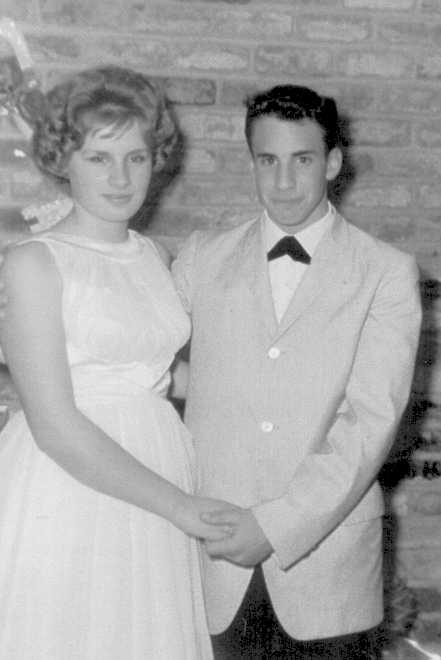 Frank with Girlfriend Lynn Facciola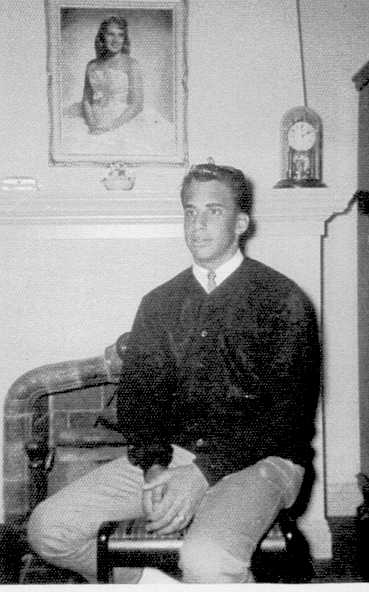 Frankie the teenager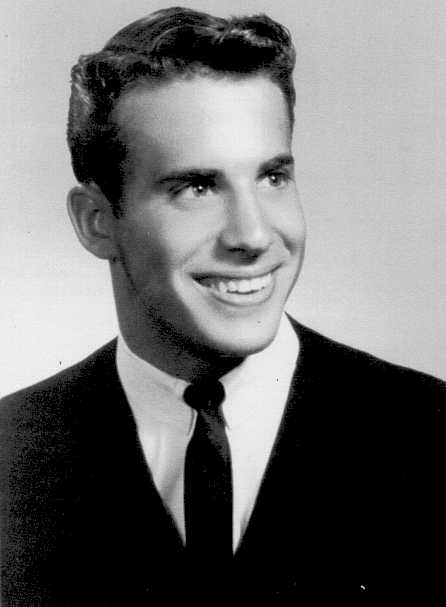 High School Senior Frankie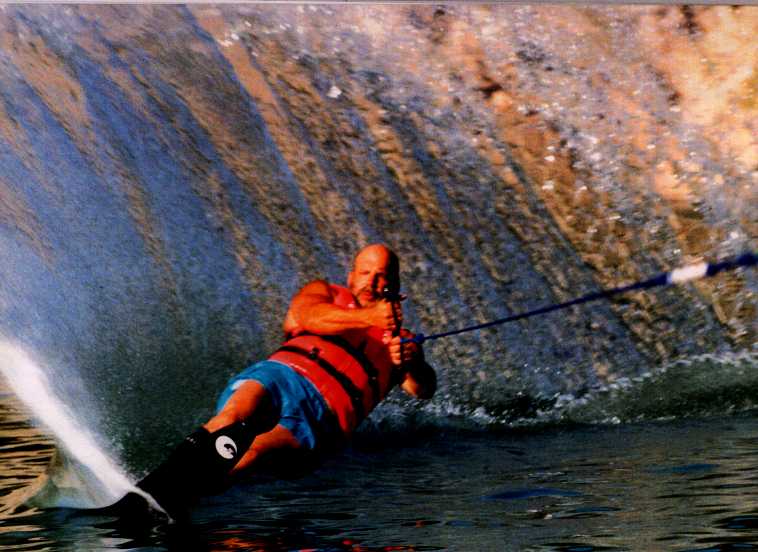 Current day Frank displaying his water skiing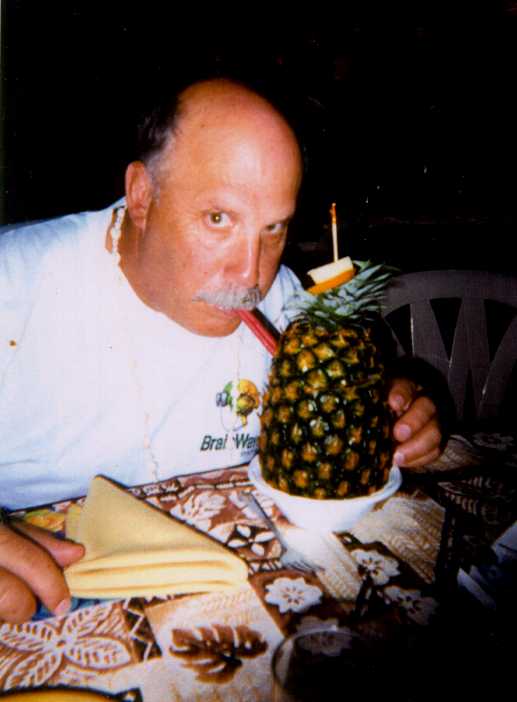 Pina Colada?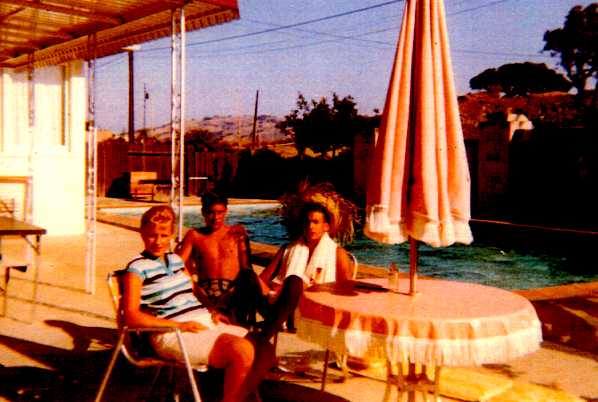 Frank, by the pool with Lynn and his cousin John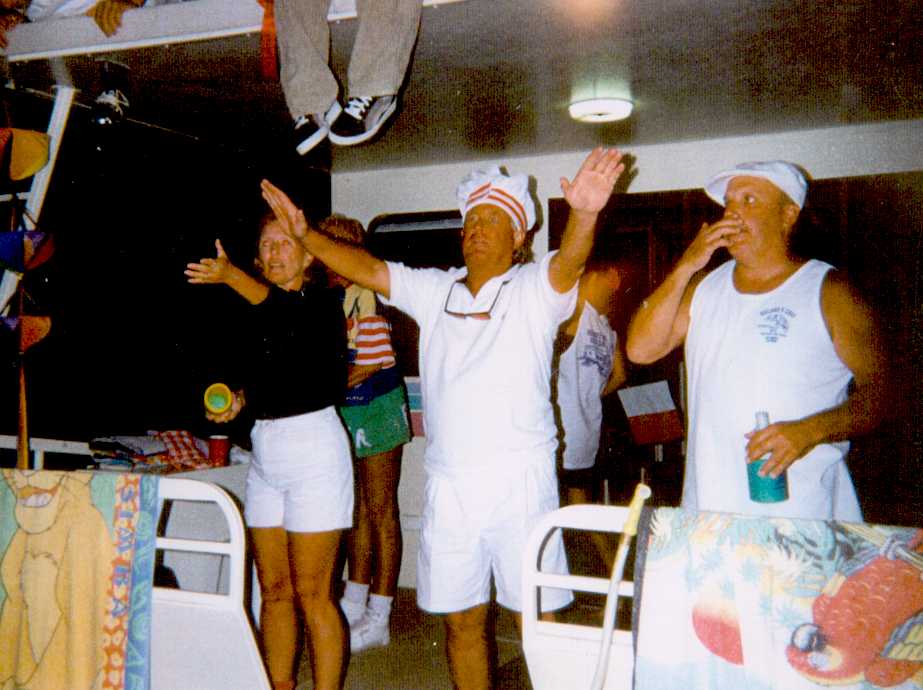 Frank doing the chef thing at a function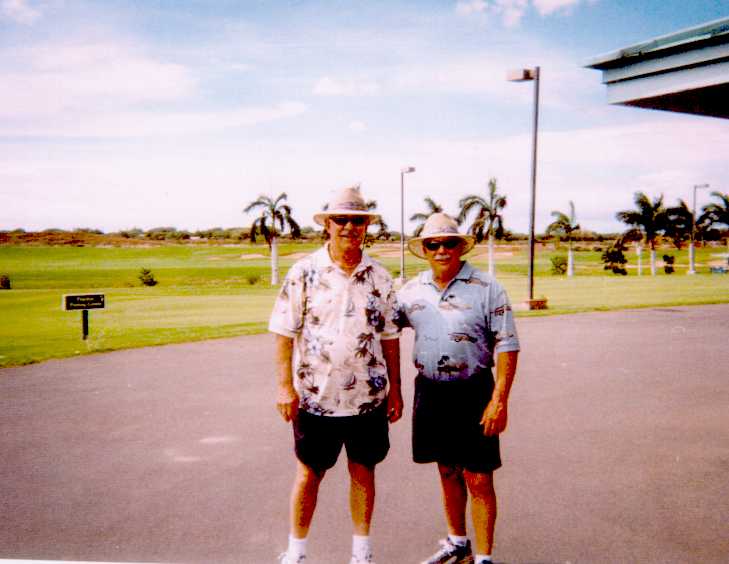 Frank and brother-in-law Ron Quicili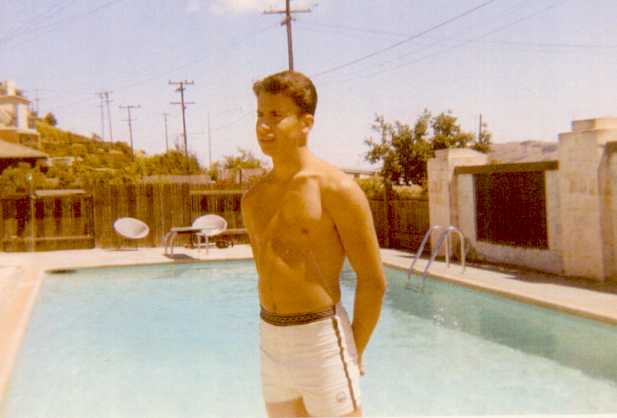 Teenage Frank the physical specimen by his pool

Links to different web pages

---
by M. Interiano
Copyright © 2004. All rights reserved.
Revised: March 4,200409/10/06 09:26:33 -0700.